A commendable achievement of working in more
than 25 countries around the globe
While our roots are in Ghaziabad, we aim at spreading our branches on a global scale. Our team works round the clock to offer high-quality carbon fiber products around the world. In addition to diminishing the borders, we work at building long-term relationships with our clients by offering excellent services and solutions to meet their requirements.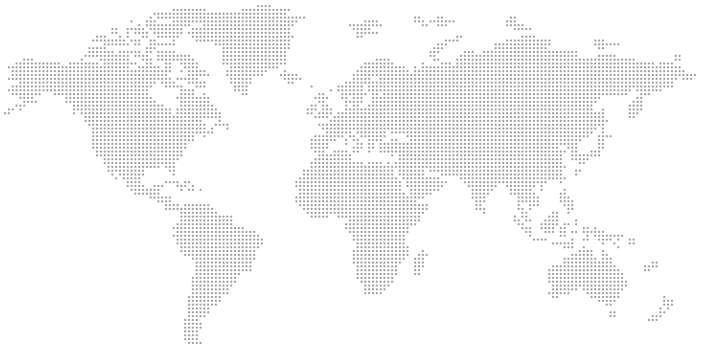 Your success is our success.
Discover our world. Come into contact with our innovation.

Discuss your machine requirements with us. Drop us a line below.
Call Us For enquiry : (+91) 9821257840 / (+91) 9870407239

Carbon Light Pvt. Ltd. specializes in designing and manufacturing of carbon fiber composite components for various industrial and commercial applications.