We, at Carbon Light, stay abreast with the technological developments in the field which is reflected through our products. You can get a glimpse of the same in the various events and expos we actively participate in, all across the world.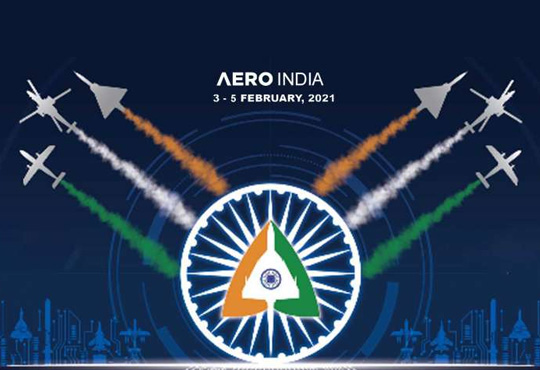 Carbon Light had participated in Aero India Exhibition 2021, held in Bengaluru showcasing carbon fiber tail rotor drive shaft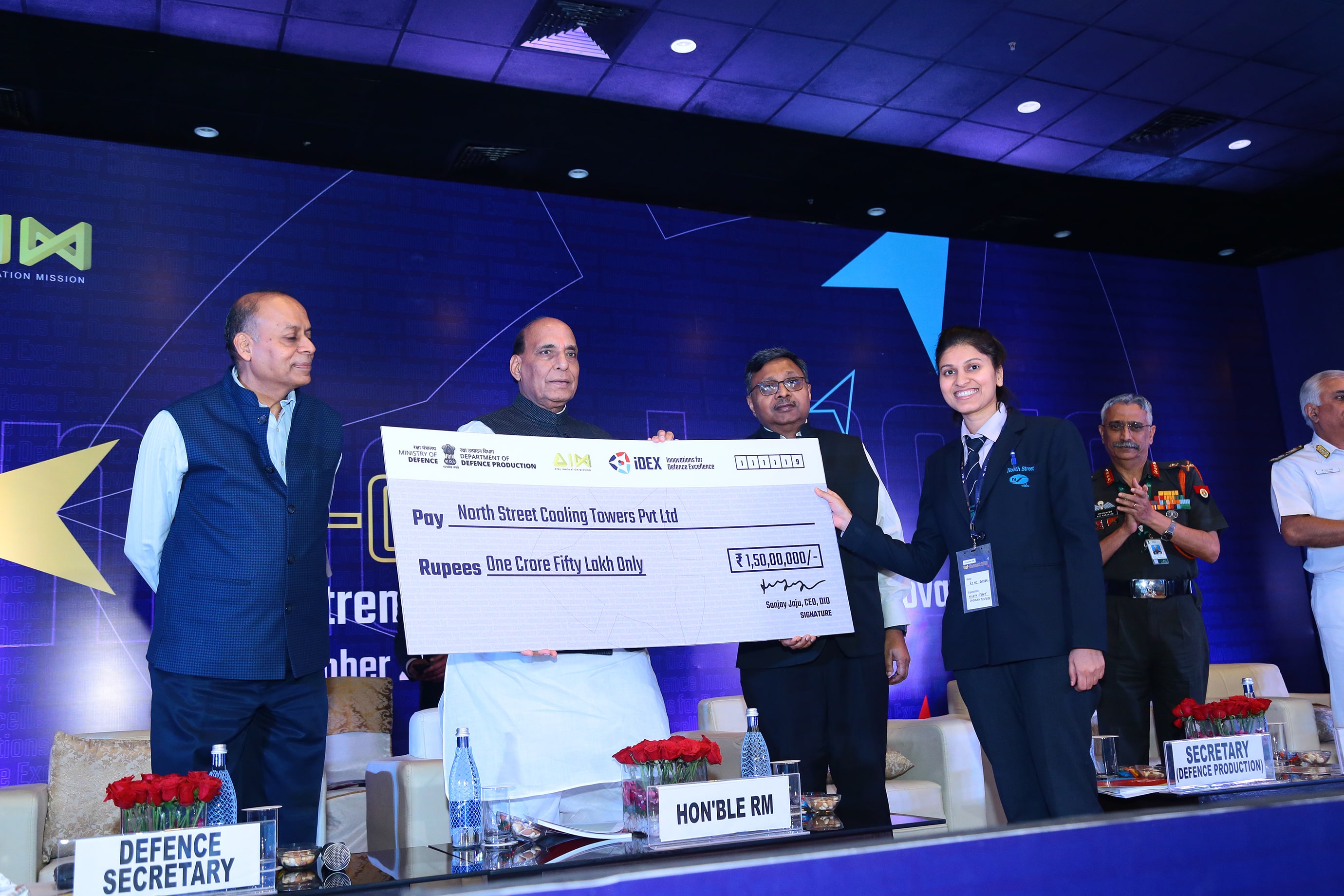 CARBON LIGHT WORKING TOWARDS THE COUNTRY'S SELF-RELIANCE IN THE DEFENCE SECTOR
Carbon Light, receives the cheque for the first tranche of SPARK Grant from the honorable Defense Minister, Mr. Rajnath Singh.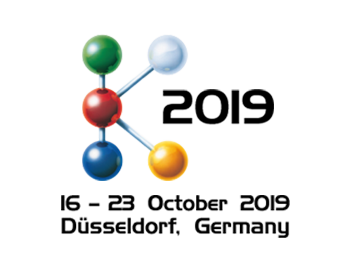 We had participated in K Exhibition 2019, DUSSELDORF GERMANY from 16th to 23rd November 2019. The event was successfully completed. To know more about the event click below.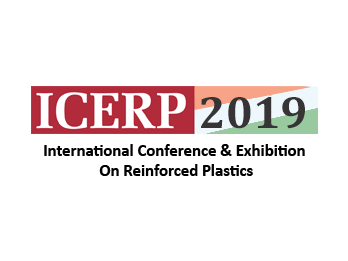 Carbon Light take a part in Bombay Exhibition Center, Mumbai, India on 10th to 12th January 2019.
Please visit us At DISPLAY AREA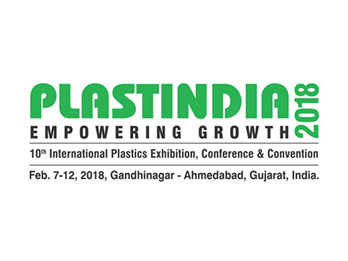 Please visit us at the PlastIndia-2018, Gandhinagar Gujarat. Hall No 7, Stand no A 4-5 from 7th to 12th February 2018.
Carbon fiber are continuous filaments that are high performance reinforcements for composites.
They are about 10 times stronger and 5 times lighter than steel and about 1.5 times lighter than aluminum.
Call Us For enquiry : (+91) 9821257840 / (+91) 9870407239

Carbon Light specializes in designing and manufacturing of carbon fiber composite components for various industrial and commercial applications.