We, at Carbon Light Pvt. Ltd., stay abreast with the technological developments in the field which is reflected through our products. You can get a glimpse of the same in the various events and expos we actively participate in, all across the world.
Exhibited in JEC World 2023, Paris
Participated In Aero India Show-2023
Winner of JEC Innovation Award at ICERP-2023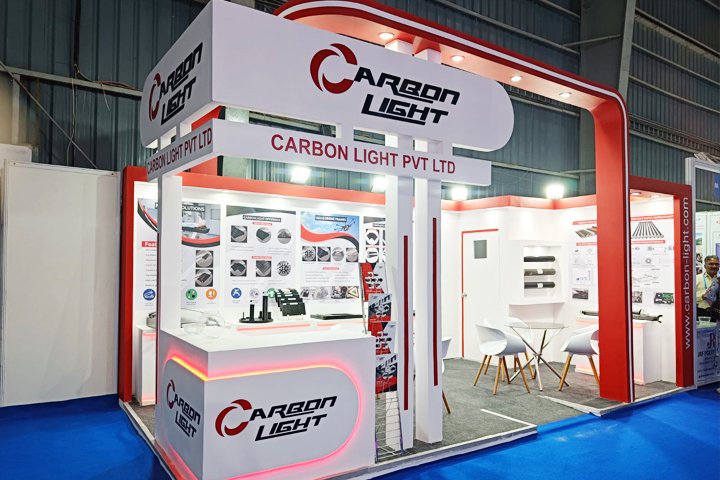 Participated in ICERP-2023
Published in Composite Today Magazine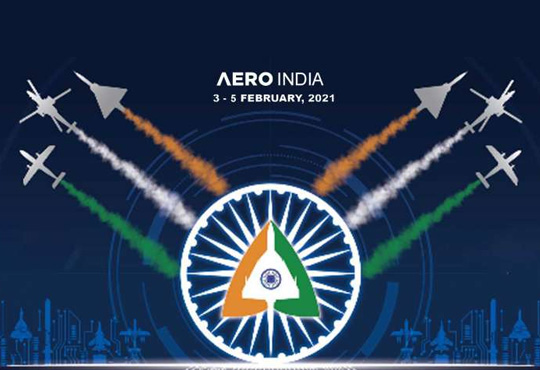 Participated in Aero India Exhibition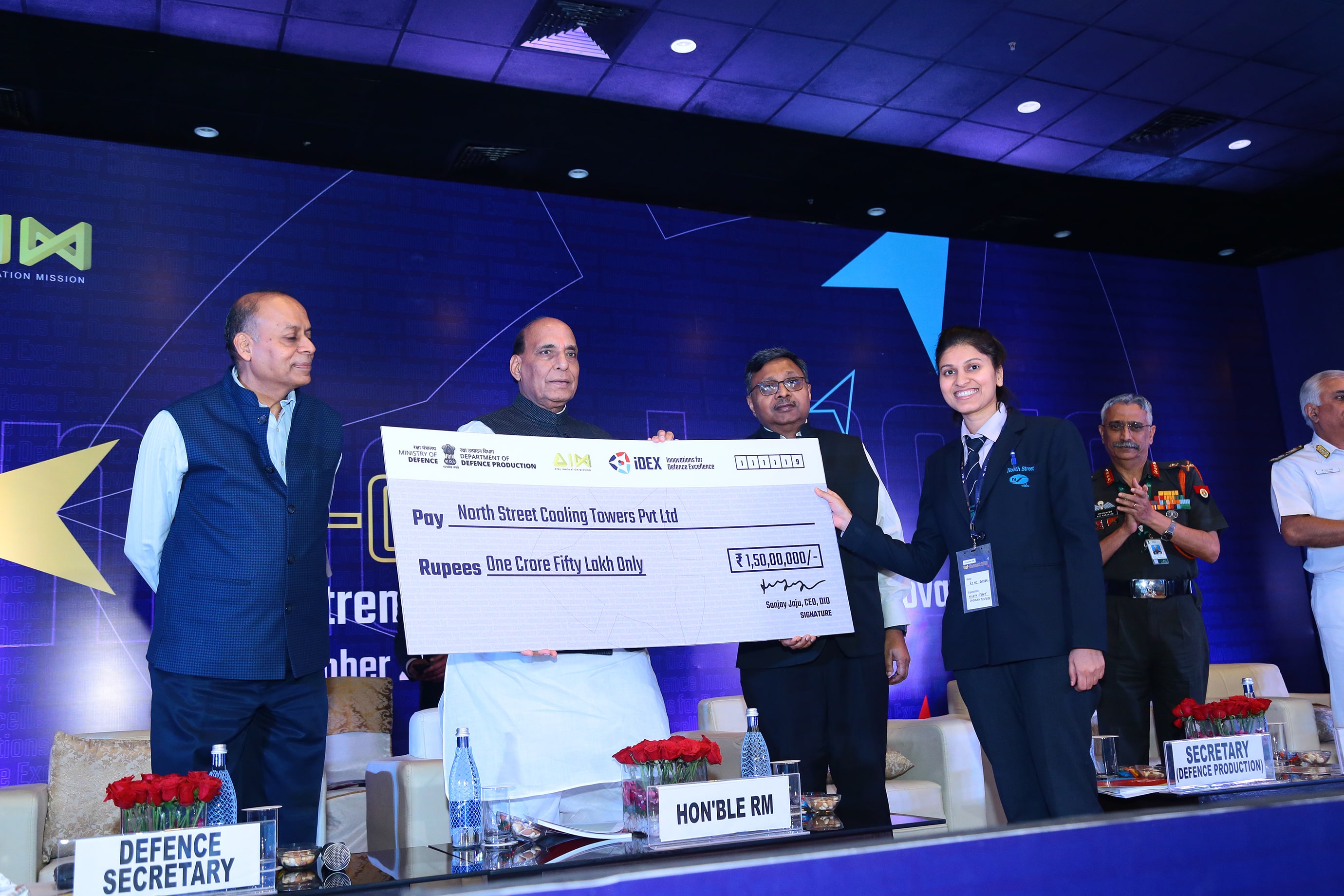 Working towards the country's self-reliance for defence of india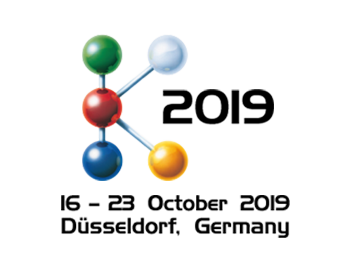 Participated in K-Exhibition Germany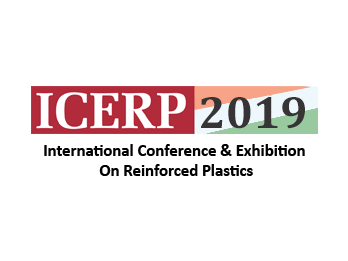 Participate In ICERP 2019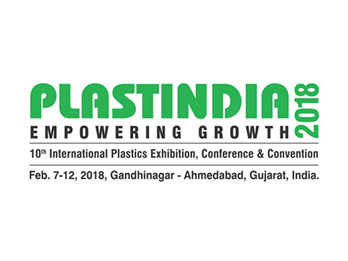 Participated in Plast India 2018
Call Us For enquiry : (+91) 9821257840 / (+91) 9870407239

Carbon Light Pvt. Ltd. specializes in designing and manufacturing of carbon fiber composite components for various industrial and commercial applications.