We, at Carbon Light, stay abreast with the technological developments in the field which is reflected through our products. You can get a glimpse of the same in the various events and expos we actively participate in, all across the world.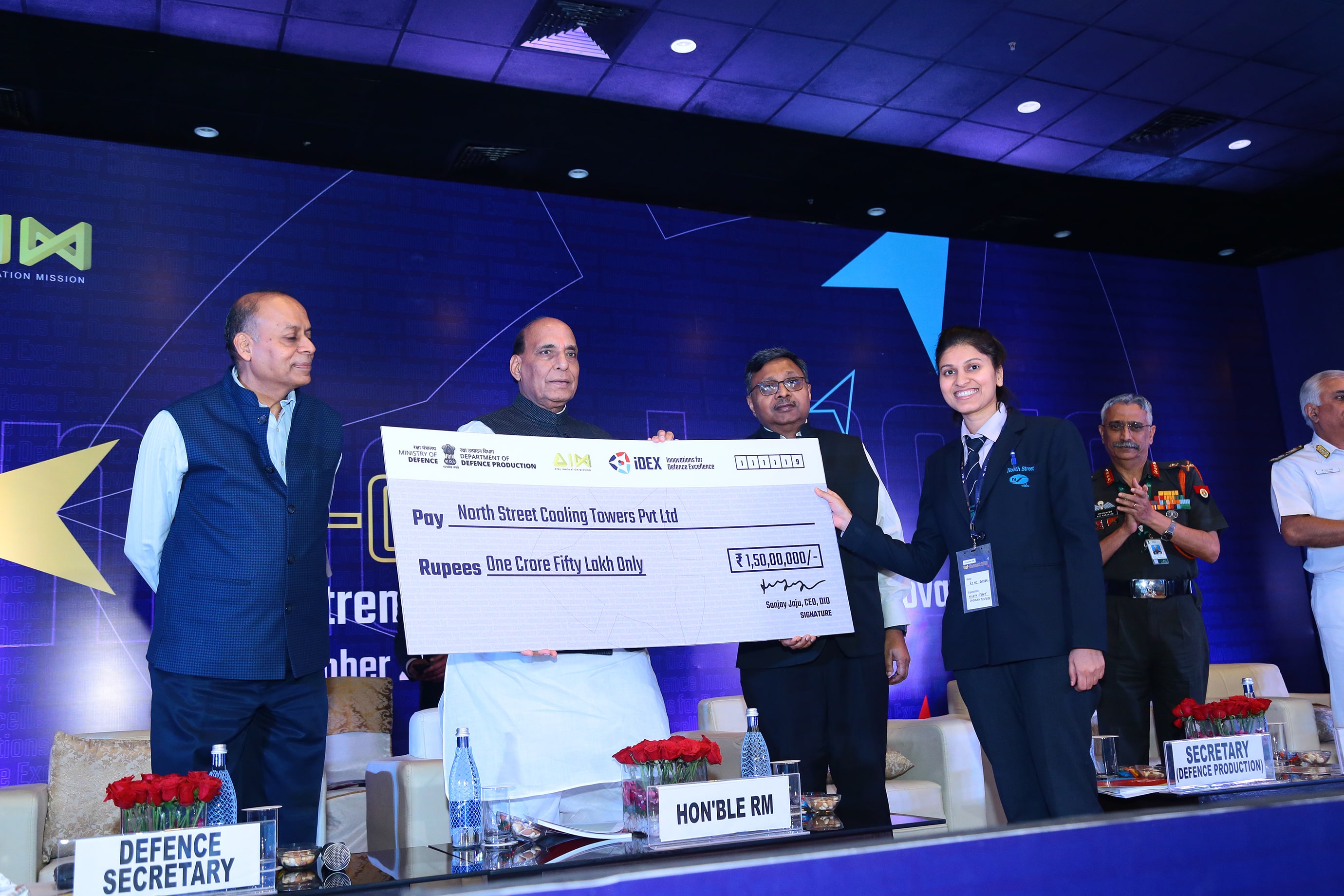 CARBON LIGHT WORKING TOWARDS THE COUNTRY'S SELF-RELIANCE IN THE DEFENCE SECTOR
Carbon Light, receives the cheque for the first tranche of SPARK Grant from the honourable Defence Minister, Mr. Rajnath Singh.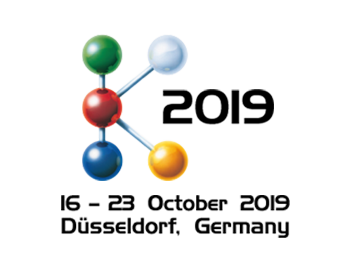 We had participated in K Exhibition 2019, DUSSELDORF GERMANY from 16th to 23rd November 2019. The event was successfully completed. To know more about the event click below.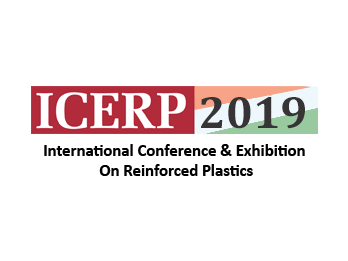 Carbon Light take a part in Bombay Exhibition Center, Mumbai, India on 10th to 12th January 2019.
Please visit us At DISPLAY AREA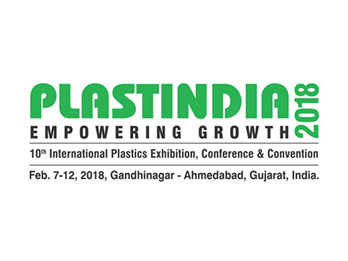 Please visit us at the Plast India-2018, Gandhinagar Gujarat. Hall No 7, Stand no A 4-5 from 7th to 12th February 2018.
Carbon fiber are continuous filaments that are high performance reinforcements for composites.
They are about 10 times stronger and 5 times lighter than steel and about 1.5 times lighter than aluminum.
Call Us For enquiry : (+91) 9821257840 / (+91) 9810984090

Carbon Light specializes in designing and manufacturing of carbon fiber composite components for various industrial and commercial applications.