Carbon Light Pvt. Ltd. is extensively involved in the design, design validation, tooling, prototyping & serial manufacturing of composite parts and skinning for the automotive markets. Most of our products are custom designed as per customer's requirement.
Our in-house tooling facilities make it easier for customers to launch their new models/modified designs with a much lower lead time which is an important factor in the automotive market. Our product range includes helmets for racing vehicles, bikes, and Car body parts.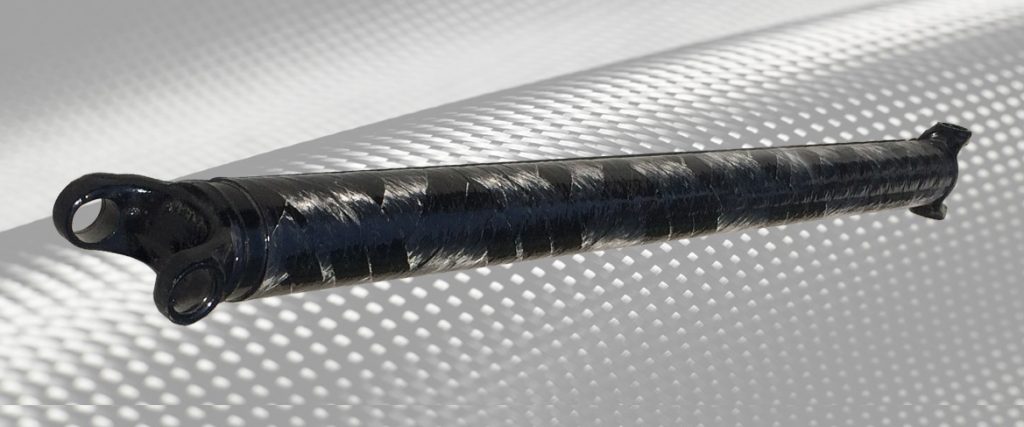 Car builders are making their serious efforts to develop the process to reduce car weight and fuel consumption by the use of CFRP for structural parts.
So far CFRP has been an indispensable material for racing cars, F1 racing cars among others.
Now there is a tendency to try to use the fiber for commercial, mass production cars on a full scale in order to reduce production costs to a minimum practical level.
Call Us For enquiry : (+91) 9821257840 / (+91) 9870407239

Carbon Light Pvt. Ltd. specializes in designing and manufacturing of carbon fiber composite components for various industrial and commercial applications.