Uncompromising Quality and Craftsmanship
Our carbon fiber sheets are consistent in quality with a superior glossy surface finish. Sheets are available in various thicknesses. Depending on the application, the sheet stiffness can be engineered. For higher stiffnesses, higher modulus carbon fiber can be used.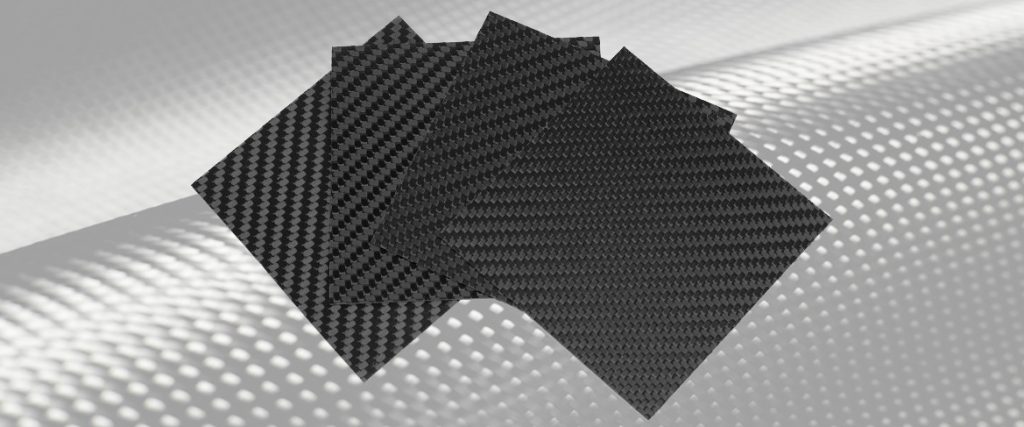 Available in a Variety of Thicknesses and Sizes
Our standard laminated sheets range from 1 mm to 5 mm in thickness. We can also take special orders for laminates beyond this thickness range.
Call Us For enquiry : (+91) 9821257840 / (+91) 9870407239

Carbon Light Pvt. Ltd. specializes in designing and manufacturing of carbon fiber composite components for various industrial and commercial applications.