Carbon Fiber Drive Shafts For Cooling Tower
Our drive shafts are available in galvanized steel, stainless steel 304, 316 and carbon fiber, designed to transmit high torque ratings for cooling tower applications. They are tubular, single-span and flexible to compensate for any misalignment.
All drive shafts and their components are completely interchangeable and designed as per ANSI/AGMA 9000 – D11.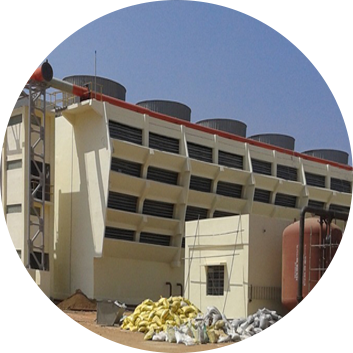 Key Features & Adventages


Carbon fiber are continuous filaments that are high performance reinforcements for composites.
They are about 10 times stronger and 5 times lighter than steel and about 1.5 times lighter than aluminium.
The Various Model That We Offer
Max. DBSE
@ 1500rpm mm (in)
Max. DBSE
@1800rpm mm (in)
Continuous Torque
@ 1.0 S.F Nm (lb-in)
Continuous Torque
@2.0 S.F Nm (lb-in)
Peak Overload Torque Nm (lb-in)
Call Us For enquiry : (+91) 9821257840 / (+91) 9870407239

Carbon Light specializes in designing and manufacturing of carbon fiber composite components for various industrial and commercial applications.