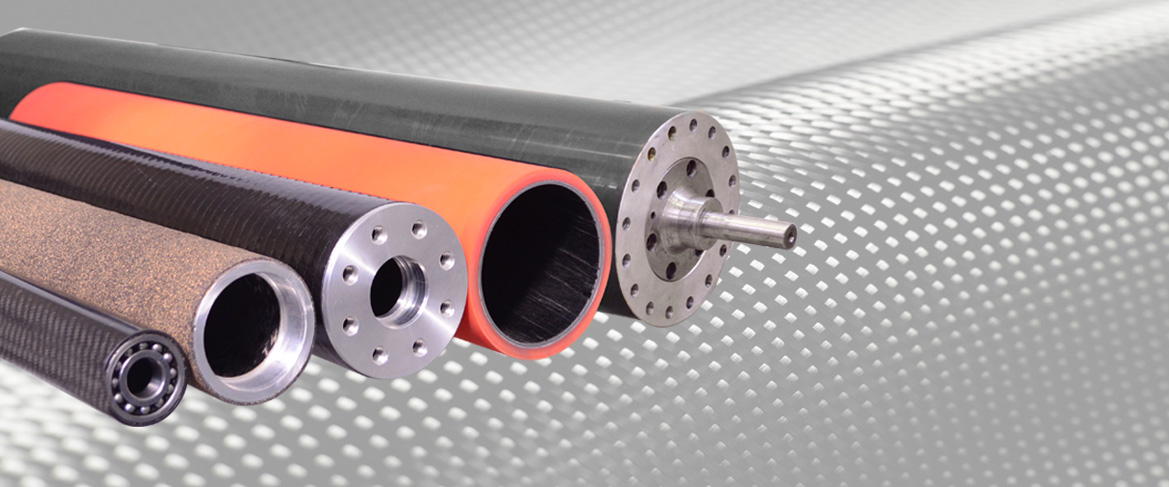 Key Features & Advantages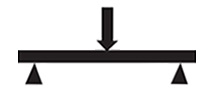 Below are the types of roller we manufacture
Each Carbon Fiber Roller is rigorously tested for its performance before dispatch.
All rollers are dynamically balanced as per customer requirements.
Each roller is checked for its critical speed on our specially designed speed testing rig.
It is the great attention to detail that make our rollers best suited for any industrial application.
Carbon fiber are continuous filaments that are high performance reinforcements for composites.
They are about 10 times stronger and 5 times lighter than steel and about 1.5 times lighter than aluminium.
Call Us For enquiry : (+91) 9821257840 / (+91) 9870407239

Carbon Light Pvt. Ltd. specializes in designing and manufacturing of carbon fiber composite components for various industrial and commercial applications.