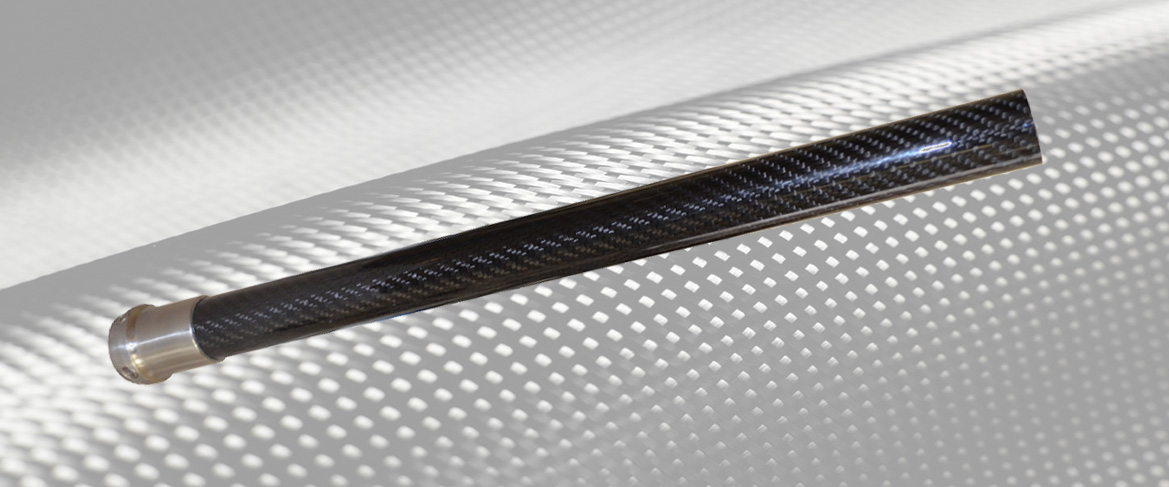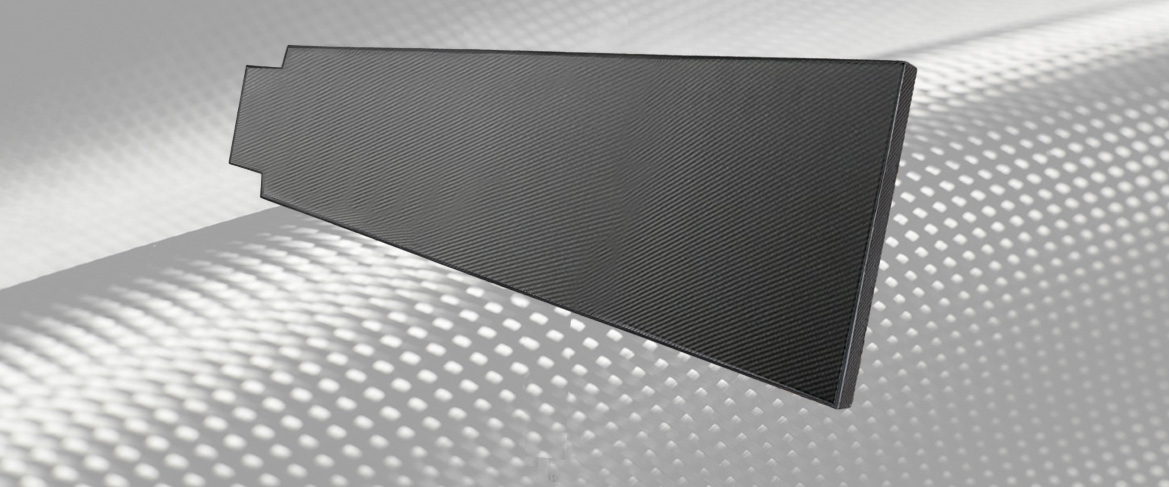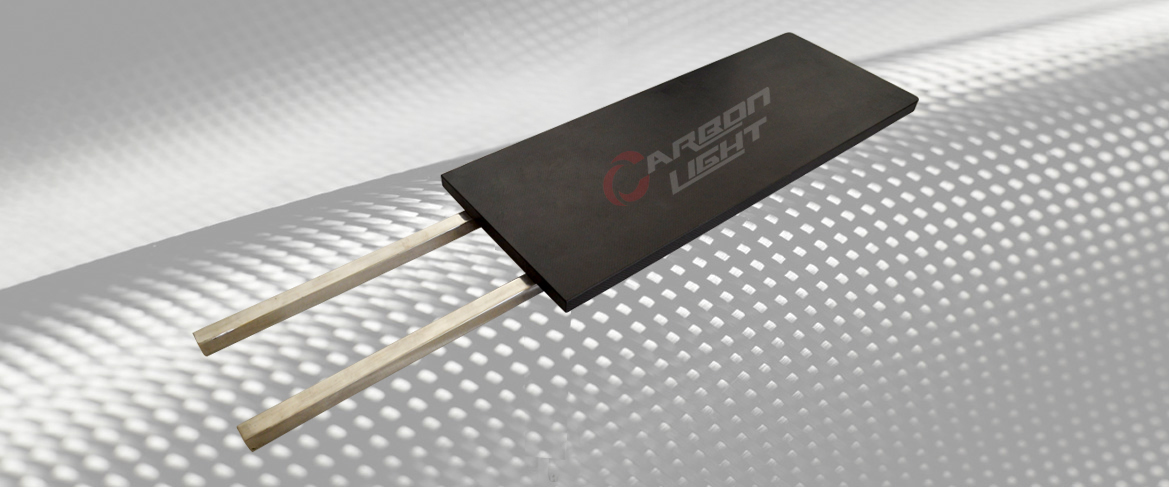 Carbon fiber offers several advantages over other materials in the medical field, including the fact that it is 'radiolucent' –transparent to X-rays and shows as black on X-ray images. It is used widely in imaging equipment structures to support limbs being X-rayed or treated with radiation.
At the medical worksite, CFRP is widely used for X-ray inspection equipment making use of its X-ray permeability. Furthermore, CFRP is used for surgical outfits such as artificial legs and braces utilizing its mechanical features. Features of CFRP, lightweight and easy to handle, increases its use for welfare equipment such as wheelchairs, care beds, and portable slope.
Call Us For enquiry : (+91) 9821257840 / (+91) 9810984090

Carbon Light specializes in designing and manufacturing of carbon fiber composite components for various industrial and commercial applications.