Key Features & Adventages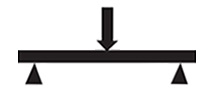 Higher Specific Stiffness


Carbon fiber are of two types based on the raw material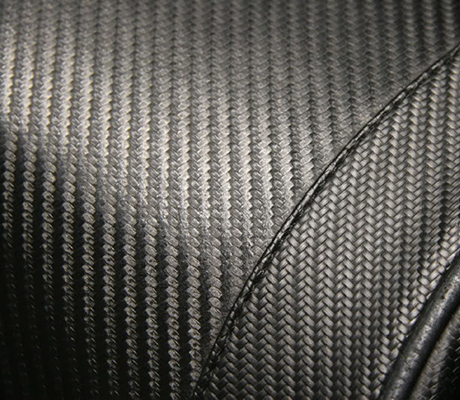 This type of fiber produced by Carbonization of PAN precursor (PAN: Polyacrylonitrile), having high tensile strength and high elastic modulus. Extensively applied for structural material composites in aerospace, industrial field, sporting, and recreational goods.
This type of fiber produced by Carbonization of oil/coal pitch precursor, having extensive properties from low elastic modulus to ultrahigh elastic modulus. Fibers with ultrahigh elastic modulus are extensively adopted in high stiffness components and various other uses like utilizing high thermal conductivity or electric conductivity.
Call Us For enquiry : (+91) 9821257840 / (+91) 9870407239

Carbon Light Pvt. Ltd. specializes in designing and manufacturing of carbon fiber composite components for various industrial and commercial applications.