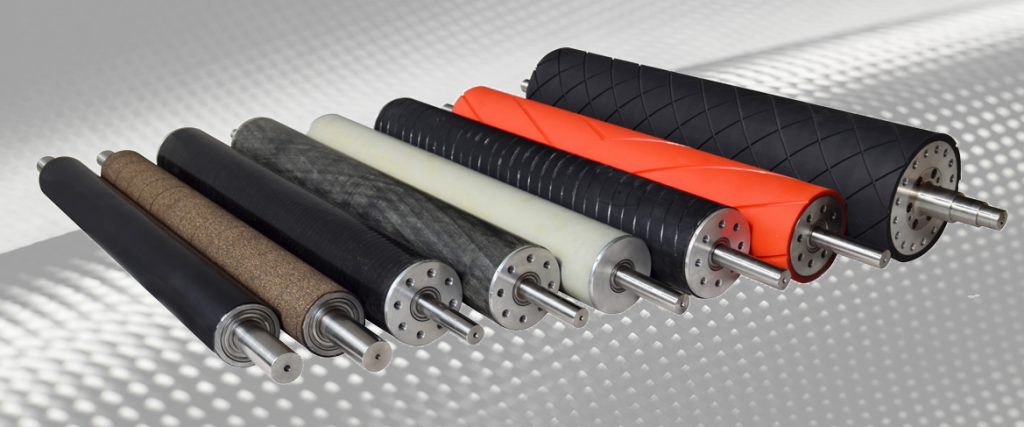 Each Carbon Fiber Roller is rigorously tested for its performance before dispatch.
All rollers are dynamically balanced as per customer requirements.
Each roller is checked for its critical speed on our specially designed speed testing rig.
It is the great attention to detail that make our rollers best suited for any industrial application.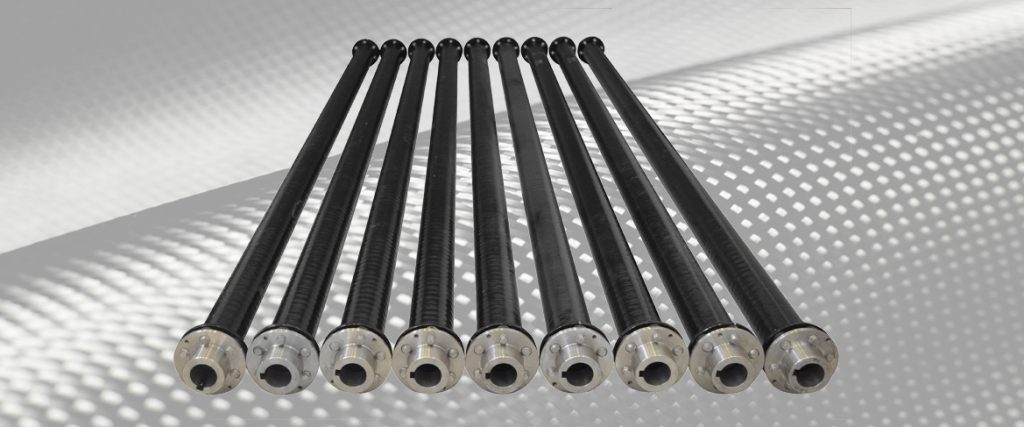 Our drive shafts are available in galvanized steel, stainless steel 304, 316 and carbon fiber, designed to transmit high torque ratings for cooling tower applications. They are tubular, single-span and flexible to compensate for any misalignment.
All drive shafts and their components are completely interchangeable and designed as per ANSI/AGMA 9000 – D11.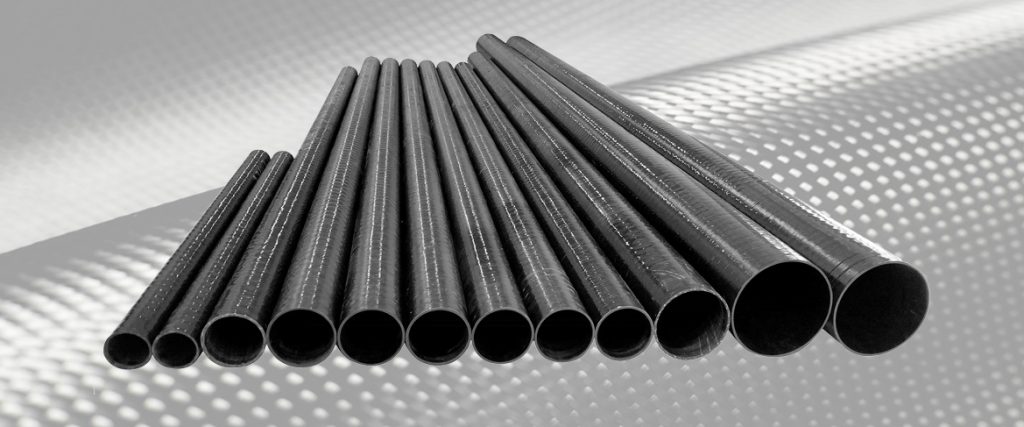 We manufacture carbon fiber tubes using two methods
Filament winding method
Our filament wound tubes are available in a wide variety of finishes. Their very long continuous fibers add  strength and stiffness. The manufacturing process allows for longer length tubes than our standard roll wrapping process.
Roll Wrapped Tubes Method
Roll wrapped prep-reg carbon fiber tubes are constructed using multiple wraps of twill and/or unidirectional fabrics.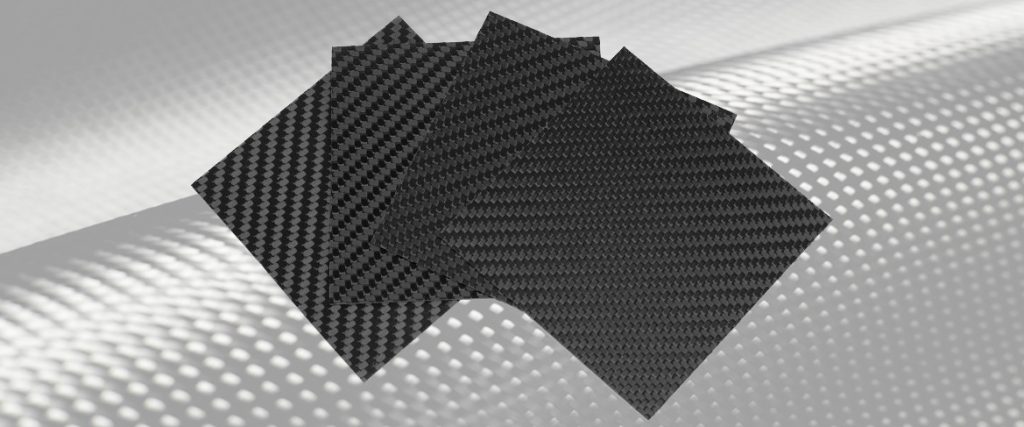 Carbon Fiber Composite Sheets
Our carbon fiber sheets are consistent in quality with a superior glossy surface finish. Sheets are available in various thicknesses. Depending on the application, the sheet stiffness can be engineered. For Higher stiffnesses, high modulus carbon fiber can be used.
Our standard laminated sheets range from 1 mm to 5 mm in thickness. We can also take special orders for laminates beyond this thickness range.
If you need something you don't see, just contact us and let us know what you're looking for.
Call Us For enquiry : (+91) 9821257840 / (+91) 9870407239

Carbon Light Pvt. Ltd. specializes in designing and manufacturing of carbon fiber composite components for various industrial and commercial applications.